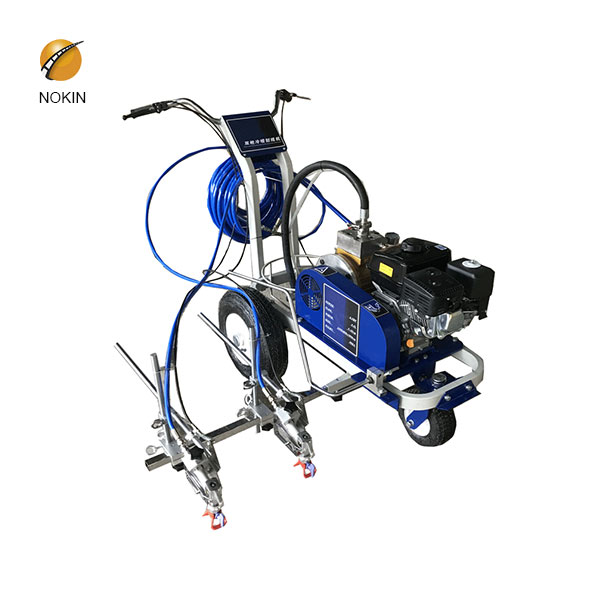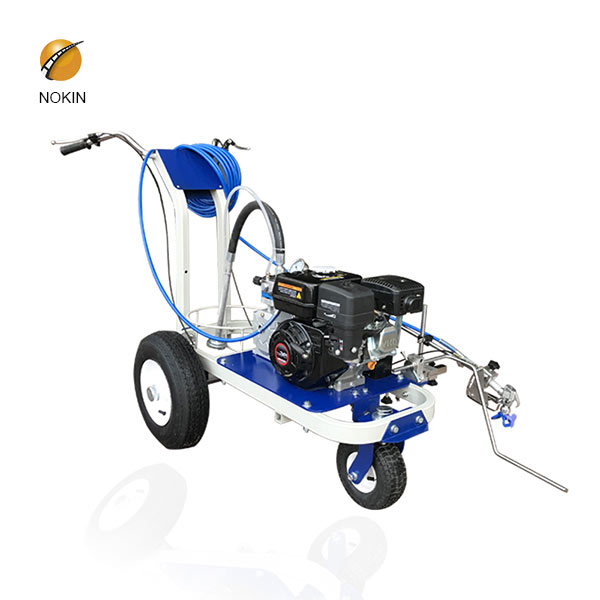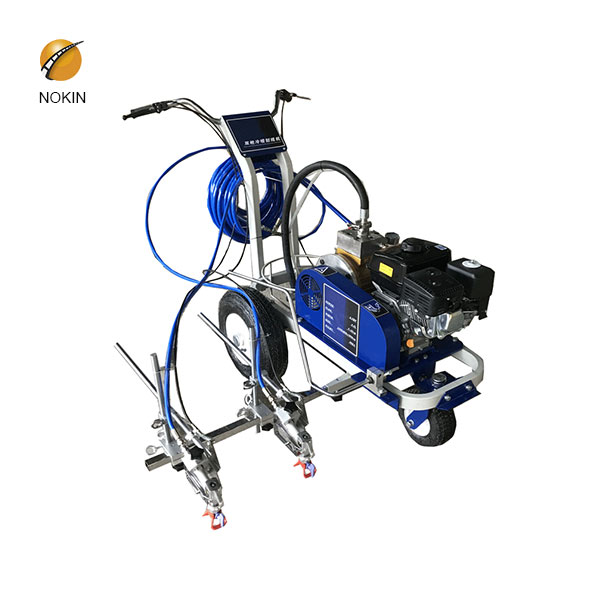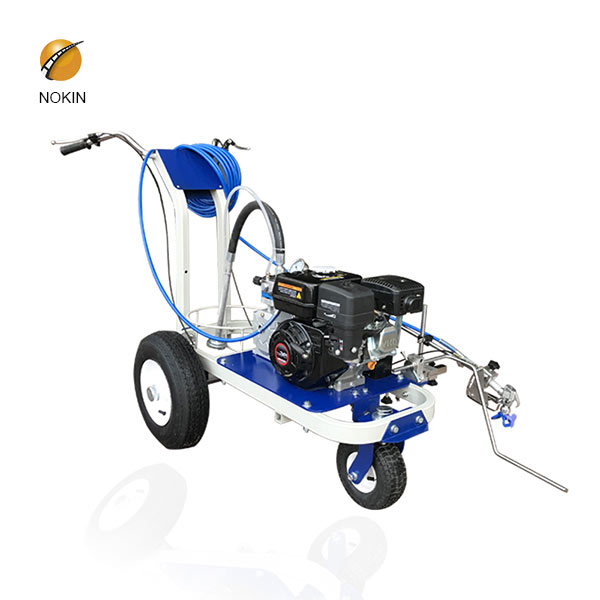 Cold Spray Road Marking Paint Machine NK-750
Power: 6.5HP Loncin gasoline engine
Support Nozzle(inch): 217,417,517
Spray Gun Quantity: Single Gun/Two Guns
The thickness of Spray: 0.2-0.4mm
Work-pressure: 8-16Mpa
Flow of Spray: 4.2L/M
Width of Spray: 30-300mm(single gun)
Paint Tube Length: 16M
Product Introduction
Road marking machine is a kind of ground marking construction machinery widely used in urban roads, highways, parking lots, squares, and runways. The road marking machine has played a huge role in urban planning and highway construction with its advantages of speed, efficiency, and accuracy. , It saves the construction period and economic investment of pavement construction to the greatest extent.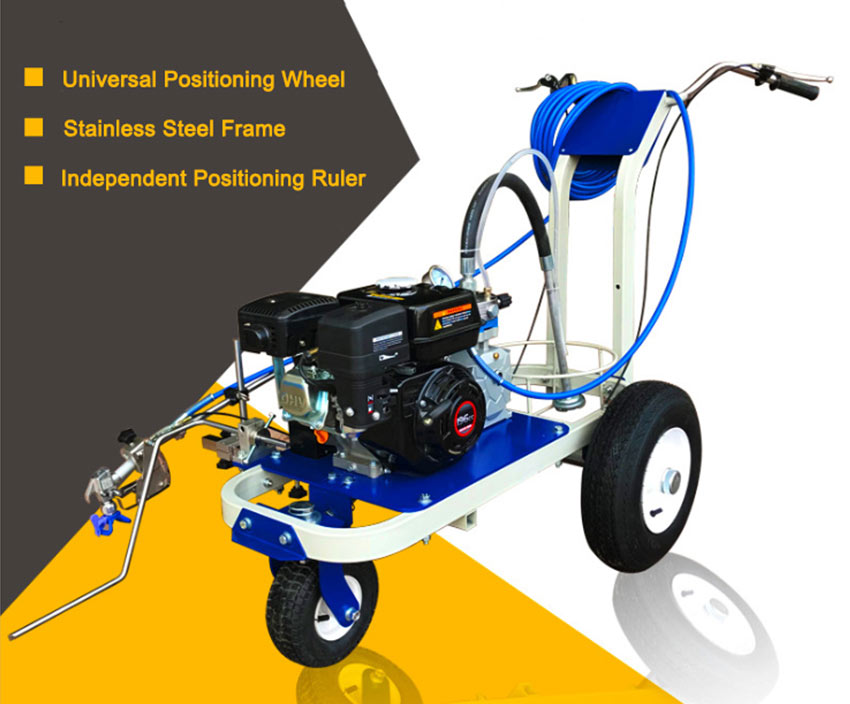 Adaptation range of cold paint marking machine:
The marking machine is suitable for highways, urban areas, squares, parking lots, airports, etc., as well as various straight and dotted lines, zebra crossing text graphics, etc.
Features of spray road marking machine:
The marking machine adopts a diaphragm pump with large flow and high pressure. The column-type swirl nozzle can easily solve the blockage problem. The steering wheel can be locked, the marking is straight, the steering is flexible, and the operation is simple. Then there is a 6.5-horsepower gasoline engine that is easy to start and has superior performance. Can be equipped with large-capacity paint tank to make spraying lasting.

Specification of cold paint road marking machine:
| | |
| --- | --- |
| Model: | NK650 |
| Power: | 6.5HP Zongshen gasoline engine |
| Support Nozzle(inch): | 1708,417,517 |
| Spray Gun Quantity : | Single Gun/Two Guns |
| MAX. Marking Speed: | 130M/min |
| MAX. Work-pressure: | 22.8Mpa |
| Flow of Spray: | 3.8L/M |
| Width of Spray: | 80-250mm |
| Dimension: | 1120*790*950mm |
| Weight: | 70kg |
Products
Inquiry
Please feel free to submit your inquiry information to us. We will contact with you as soon as possible.
E-mail:info@nk-roadstud.com Tel:+86-13602600950