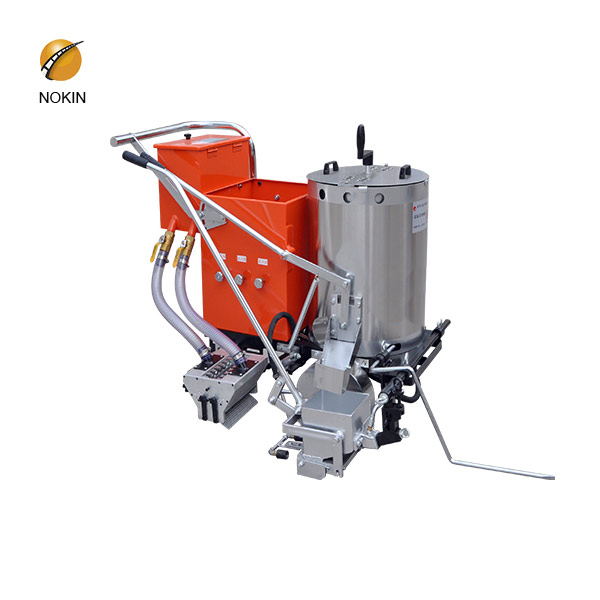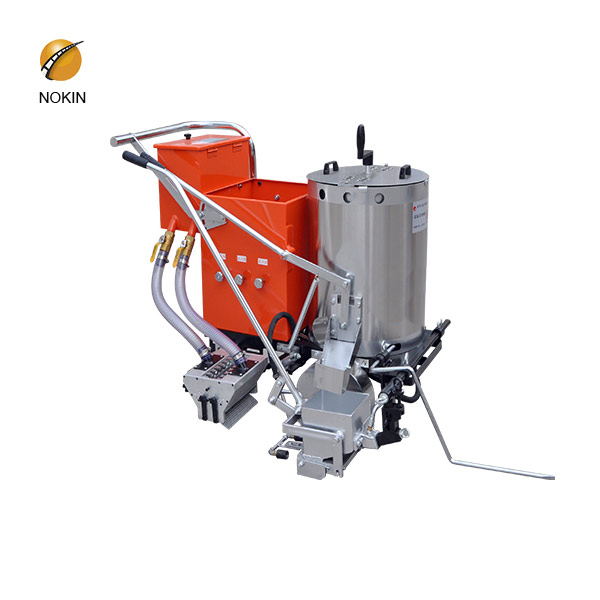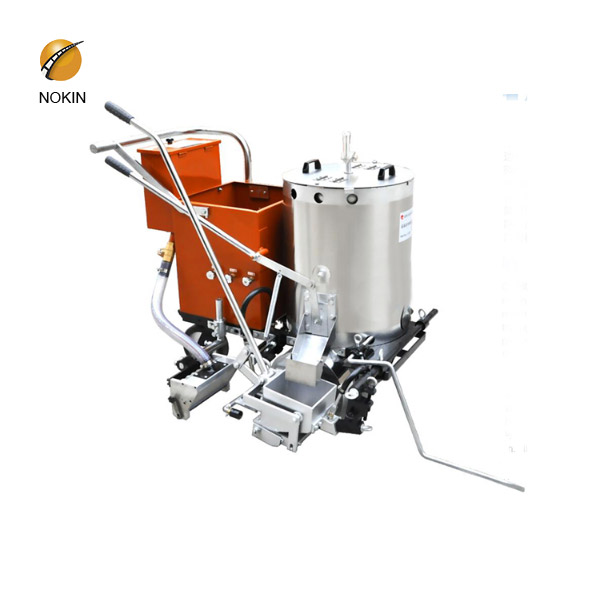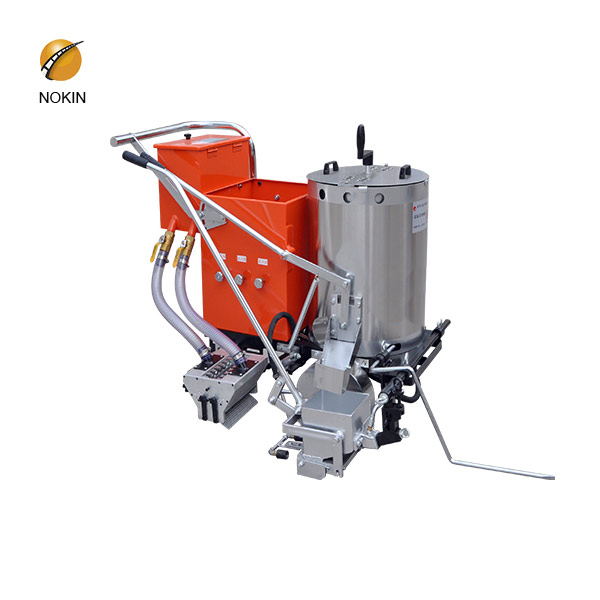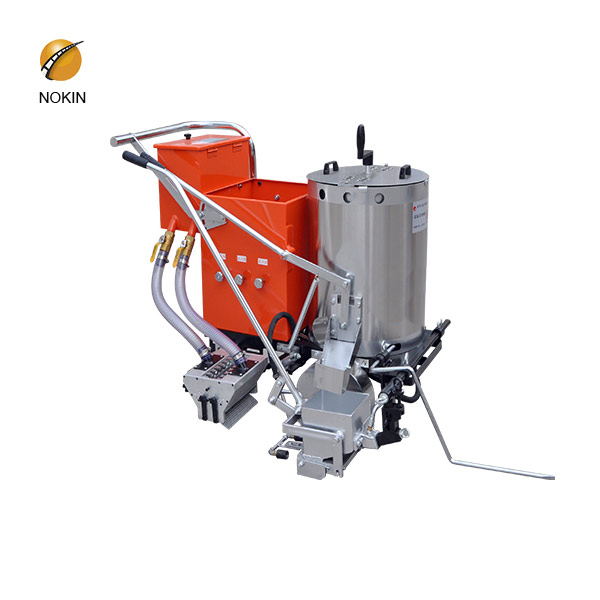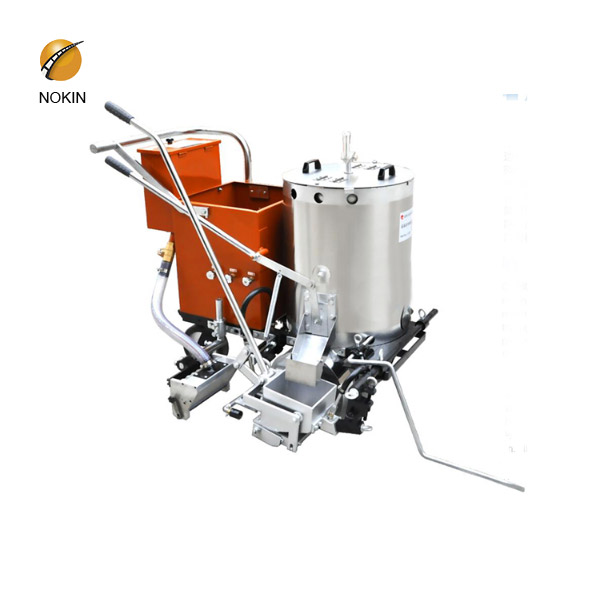 Thermoplastic Road Marking Machine For Sale NK-380
Thermoplastic Tank: Double stainless steel heating insulation barrels, capacity 100kg, plug-in manually mixer devices, removable devices.
Glass Bead Container: 10kg/box
Adjustable Glass Beads Dispenser: Glass beads dispenser for dispensing glass beads synchronously and quantitatively.
Adjustable width from: 50mm–200mm.
Marking Equipment: 150mm marking shoe (High-precision ultra-thin material manufacturing, scraper-type structure)
Knife Under-frame: Carbide, with eccentric sleeve device, can adjust the 1-2.5mm
Heating Method: Liquefied Petroleum gas
Marking Width: 10mm,150mm,200mm,250mm,300mm,400mm,450mm (at customer's option)
Product Introduction
The advanced hand-push thermoplastic road marking machine is the key equipment for thermoplastic marking construction. Thermoplastic road marking machine will be poured into the paint after burning through a hot melt kettle, using special high-precision cast iron marking bucket to ensure that the marking lines come to uniform side and thickness, and beautiful in shape.

The adjustable glass bead micro-bead spreader is equipped with a speed-adjusting gear shift device, which can adjust the spreading width. It has the characteristics of high marking construction quality, fast construction speed, flexible operation, and easy maintenance. It is suitable for highway, municipal road, village and township roads, community roads, parking lots, gas stations, docks, and workshops.
Specification of thermoplastic road marking machine:
Model:
NK-380
Thermoplastic Tank:
Double stainless steel heating insulation barrels, capacity 100kg, plug-in manually mixer devices, removable devices.
Glass Bead Container:
10kg/box
Adjustable Glass Beads Dispenser:
Glass beads dispenser for dispensing glass beads synchronously and quantitatively.

Adjustable width from: 50mm–200mm.

Marking Equipment:
150mm marking shoe (High-precision ultra-thin material manufacturing, scraper-type structure)
Knife Under-frame:
Carbide, with eccentric sleeve device can adjust the 1-2.5mm
Heating Method:
Liquefied Petroleum gas
Marking Width:
10mm,150mm,200mm,250mm,300mm,400mm,450mm (at customer's option)
Dimensions:
1200mm*900mm*950mm
Weight:
100kg
Products
Inquiry
Please feel free to submit your inquiry information to us. We will contact with you as soon as possible.
E-mail:info@nk-roadstud.com Tel:+86-13602600950